Main Content
Water Softeners, Solar Hot Water and More.
Serving Central Washington Since 1986
Free Water Analysis Contact Us
Independent Water Service, Inc. is an EcoWater Expert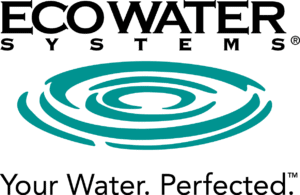 Solar Water Heaters
We are the only installer in the Yakima Valley of the highest quality solar water heaters on the market.
Water Softeners
Do you suffer from hard water? We can recommend and install water softeners to fit your exact needs.
Water Filtration
Need to get rid of a rotten egg smell in your water? Have green, blue, or orange stains? We can test your water and see what filtration system works best for you.