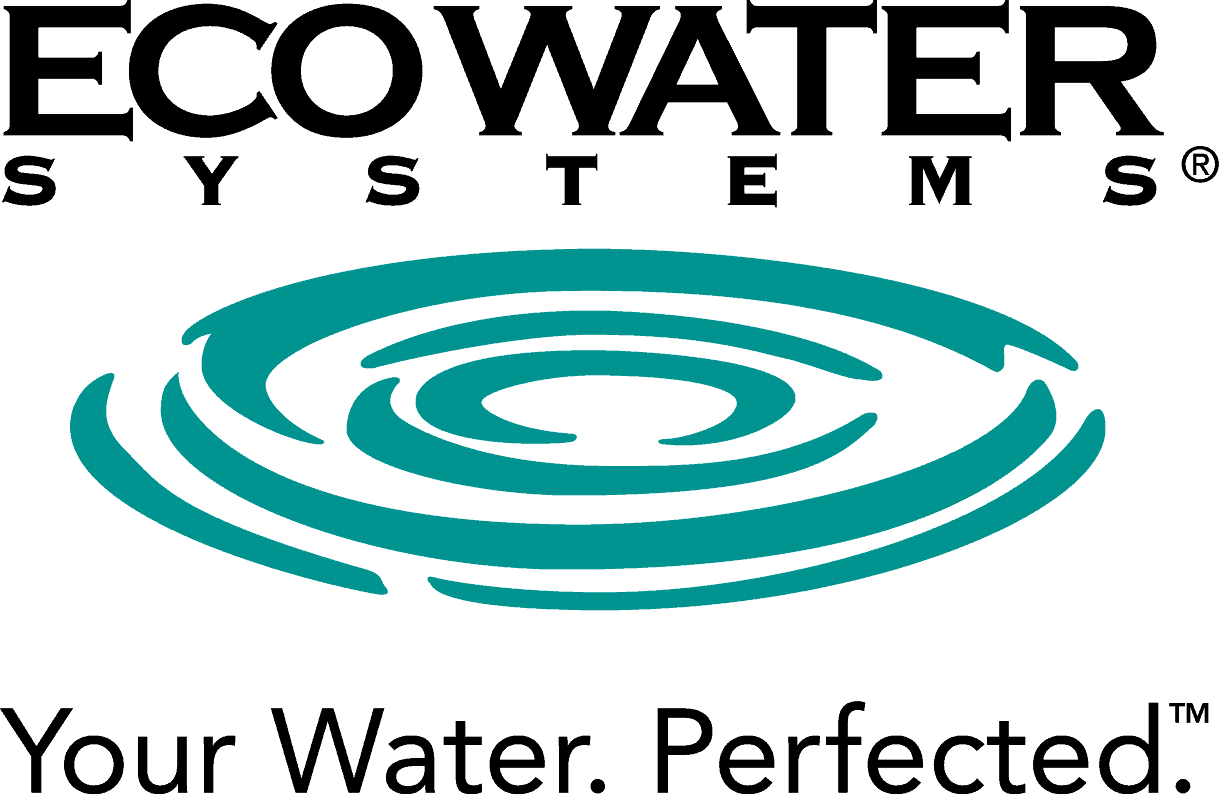 Independent Water Service is an EcoWater Expert based in Yakima, WA
We can help you solve the most common water issues in Yakima and Central Washington like hard water buildup, iron or mineral stains, bad tasting water or contaminated water. Our team of softener, filtration and pressure well experts will provide recommendations to perfect your home or commercial water system.
Testimonials - Independent Water Service, Inc.
I've used Dwight and Independent Water on 3 houses now and they have always been my go to. Super helpful, knowledgeable and responsive. - Matt Poppoff
I have had dealings with Independent Water Services for the past few decades and have always found them to be prompt, reliable, knowledgeable and reasonably priced. I recommend them highly.  - Roscoe
Dwight is the best from Residential to Commercial, no other place to go than Independent Water Services. - Wes
Very quick response. Explained everything in detail. Professional work. Happy to recommend.. - Toney Driver
I would highly recommend this company! Joe was punctual, extremely helpful and answered all my questions. My softener is working fine now! Thanks Joel! - Janis Nall
I obtained 4 quotes for installing my soft water system. I decided to go with Independent Water due to the thoroughness of Dwight. Tested my water at the initial consult and didn't try to oversell me, rather give me the system that I needed. I must say I'm thoroughly impressed with the system. Customer Service was great and I certainly recommend them. After 2 days there is a noticeable difference in my housevwater. - Larry Nelson
Best decision I've made on a home appliance. They were quick to get me on the schedule and even showed up earlier than I expected. I have to say that Karen, Dwight and their team delivered the best customer service I've experienced in quite some time, maybe ever. If I could give 6 stars I would.  - Happy
Excellent service from competent and informed people. You might learn a thing or two. I certainly did. - Nick Guy
Have used their products and service since we moved into our new home two years ago and they have always been excellent. Would highly recommend. - Kristina Kortekaas
Dwight and his team are the best! I own a very old and difficult property on a mountain pass. Every time I encounter a water issue, I calll him up and he seems to be able to pull the answer out of his pocket. It's so great to see a company that still cares about their clients. - Amie Rudnick
I'm located in Zillah and Independent Water System has been servicing my water for years. Once a year (or more) Dwight or Joe will service the system or fix any problems that occurred. They are a great. Friendly and service is quick. - Katie Eims
Since 2007 Dwight and his team have done an excellent job. THANKS. - Ron Nelson
AWESOME COMPANY! After being quoted $1650.00 from another company for a new soft water system, I contacted Independent Water Service to get a second opinion. The friendly Independent Water Service employee examined my current system, cleaned the filter, added salt and gave me a tutorial on how to maintain the system. He found my current system to be in very good operating condition. I am so happy that I called Independent Water Service. They saved me over $1575.00. They are professional and honest. I'd give them 10 stars if I could. - B Johnson
The serviceperson was thorough in examining our system and bringing it up to proper performance after we purchased this home. He was able to explain the damage that hard water can do to a home. We feel confident that we understand how to keep the system maintained after this visit. - Yakima Valley Nurse
We always get quick reliable service whenever needed, and couldn't imagine going without our soft water unit. Dwight and crew are excellent to work with. Top notch business!!! - Jannet Kinney
I appreciate the fast work they did working on my water softner. Dwaine was very knowledgeable of water softners and helped me get it done very fast. Thank you for your great service. - Douglas Stolz
Frequently Asked Water Questions
Of course! We provide a no strings attached review of your water situation so that you can make the best decision possible about your home or commercial drinking water system.
To contact us click here.
While most homeowners may never encounter scary-sounding water contaminants like toxaphene and trichloroethylene, there are several common water problems to be on the lookout for in the home:
Hard water
Iron water
Acid water
Turbidity
Taste and Odor
Contaminants
For more information on these problems, please schedule a FREE water purification test. 
The right water purification system or treatment for your home is determined by a number of factors including a professional water test and analysis of your families water usage. 
What water system are you currently using (municipal or well)?
How many people are living in your home?
What is your normal water usage?
How many bathrooms do you have?
What kinds of water-using appliances are in your home?
Authorized EcoWater Pro's like Independent Water Service of Yakima, WA are water treatment professionals trained to understand your family's needs and determine the right product for your home.
One of the biggest misconceptions about water softeners is that the salt is what softens your water.  What actually softens the water are the thousands of resin beads inside your softener that filter out hard water minerals.
Water softeners use a negatively charged ion exchange resin to collect the impurities from your water. The resin becomes charged when it mixes with a sodium or potassium solution. The salt in the water softener isn't what softens the water; it is what enables the resin to collect and remove the hardness from your water.
The EcoWater refiner softens your water, and also removes the chlorine taste and odor, which is often a result of water treated by cities and municipalities.
Regeneration is the term for when the resin is being cleaned and recharged in the sodium solution.
Purified water is water that has been mechanically filtered or processed to remove impurities and contaminants like bacteria, chemicals, and toxins from tap water.
Filtered water involved running water through a type of filter, carbon filters being the most common. Carbon filters remove chlorine and improve the water's taste. In these filters, the activated carbon helps remove unwanted contaminants like pesticides and arsenic, but leave minerals in. 
Read a full description here.
The benefits of treated well water include:
Reduced scale build-up on pipes, faucets and water-using appliances, providing energy savings.
Reduced iron stains, tastes and odors.
Cleaner, brighter laundry.
Lower use of soaps and detergents, saving money.
Eliminated spots on glassware and silverware.
Softer skin and hair.
Independent Water Service of Yakima, WA can evaluate your water and recommend a water softener system or whole home filtration systems customized to treat your home's well water.
Key signs of a well pressure tank reaching the end of it's life or needs parts replacement are:
The pressure switch and pump constantly switching on and off.
The well is pumping sand or sediment in.
Low water pressure
Water Quality Tips from our Yakima-based Water Experts
Here in Yakima, WA, understanding the hardness and softness of the water in your home is a common conversation starter. With the impact of agricultural run-off and many of us ...
Read More

→